I dream. I engineer. I build.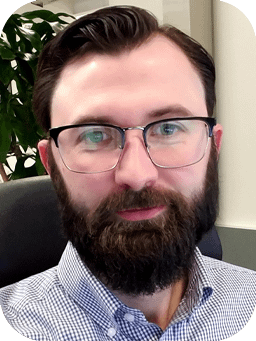 PRODUCT DESIGNER | MECHANICAL / DESIGN ENGINEER
Здравствуйте! (or hello) I am a product designer and mechanical / design engineer who is focused on designing reliable and durable products that help humanity stay comfortable and safe.
Some of my specialties include PPE (Personal Protective Equipment) design, temperature control design for fans, and taking paper napkin ideas all the way to the mass production level.
Characteristics: Hiking ٠ Traveling ٠ Guitar ٠ Design ٠ Sci-Fi ٠ Futurism ٠ Philosophy